HOME AROMA & FRAGRANCE PRODUCTS
SUPERIOR ROOM FRESHENERS AND AROMA OILS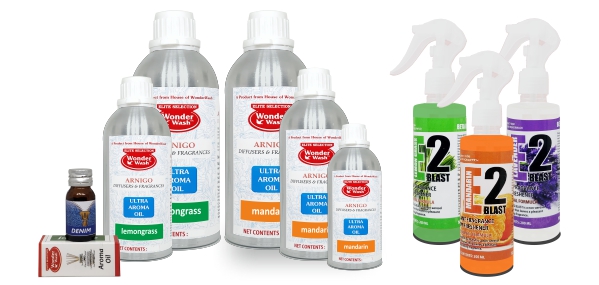 BETA E2 BLAST
– Highly concentrated room freshener spray, that instantly refreshes any room.
– Infuse your home / space with the aromas you love.
Leaves the area scented for hours, with fragrances appealing to your senses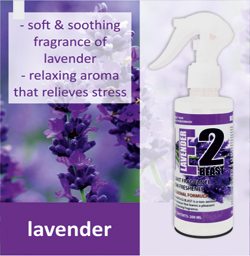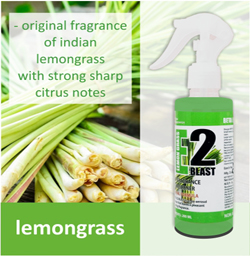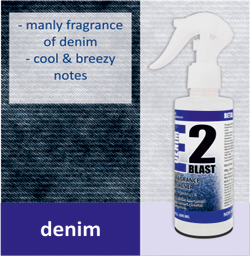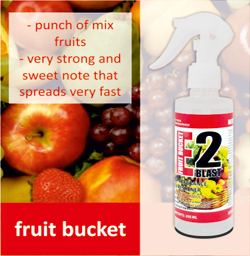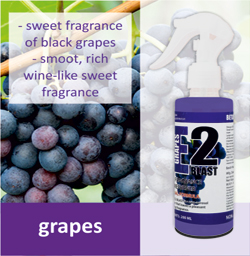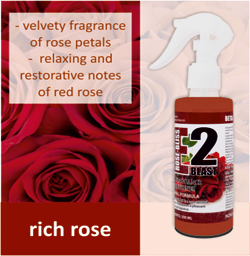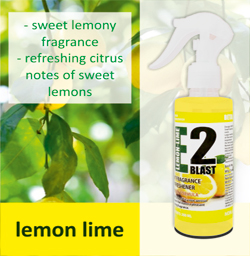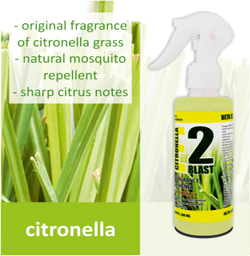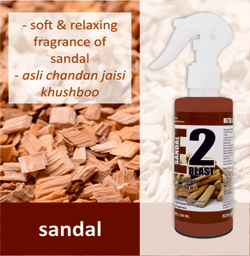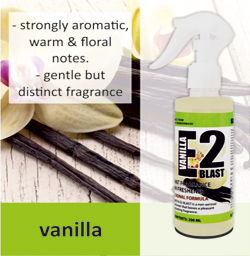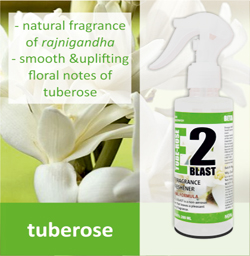 AROMA OILS
AROMA OILS FOR HOME FRAGRANCE
SUITABLE FOR VAPORIZERS, ULTRASONIC DIFFUSERS, CERAMIC & TEA-LIGHT DIFFUSERS.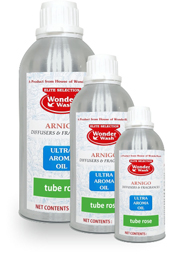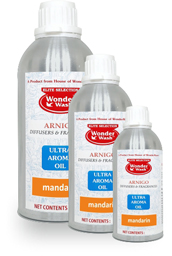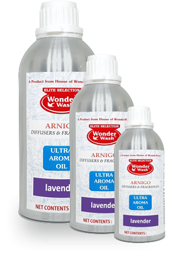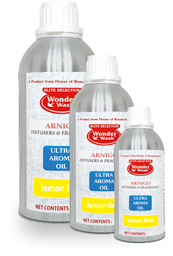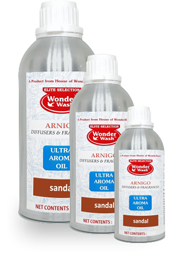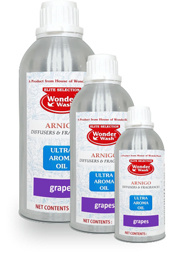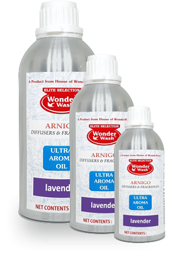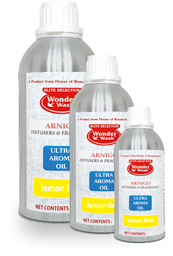 BETA E – WATER BASED ROOM FRESHENER
– Wide variety of fragrances
– BETA E is economical range of room fresheners
– Also available in 5 LTR commercial packing